บทสรุป dead space 2 Games

http://www.gamesdotanews.com/2011/03/dead-space-2-games.html
บทสรุป dead space 2
เห็นบ่นหากันมานานแล้วสำหรับบทเกมสรุป dead space 2 ซึ่งก็ยังไม่มีเวลาทำเองซะที พอดีวันนี้กำลังท่องเน็ตไปเรื่อยๆก็ไปเจอเข้าพอดีก็เลยนำมาฝากกัน โหลดได้ที่ด้านล่างเลยครับ ขอให้เล่นกันให้สนุกนะครับ และก็ขอขอบคุณเจ้าของบทสรุปด้วยนะครับ
Trainer is the very best. A wizard has many options to choose language or any house, called cheating sure enough.
But my favorite would be Save and load the saved anywhere that's it Su Echo any other network other other other other other other end.
Open up enough already. If music is annoying double-click on the window That it anywhere. The quiet sound immediately. Then noticed the top right corner. Will see an option on a third.
i is the log in screen which explains that the key to what will be the result.
-> Is to visit the page.
3 is a shortcut button to change the formulas that we need a new one.
To close the program and click on the right, it shall be completed.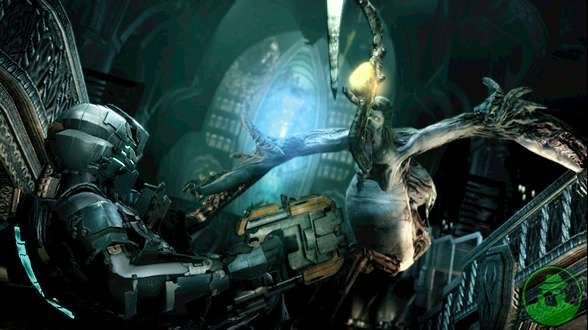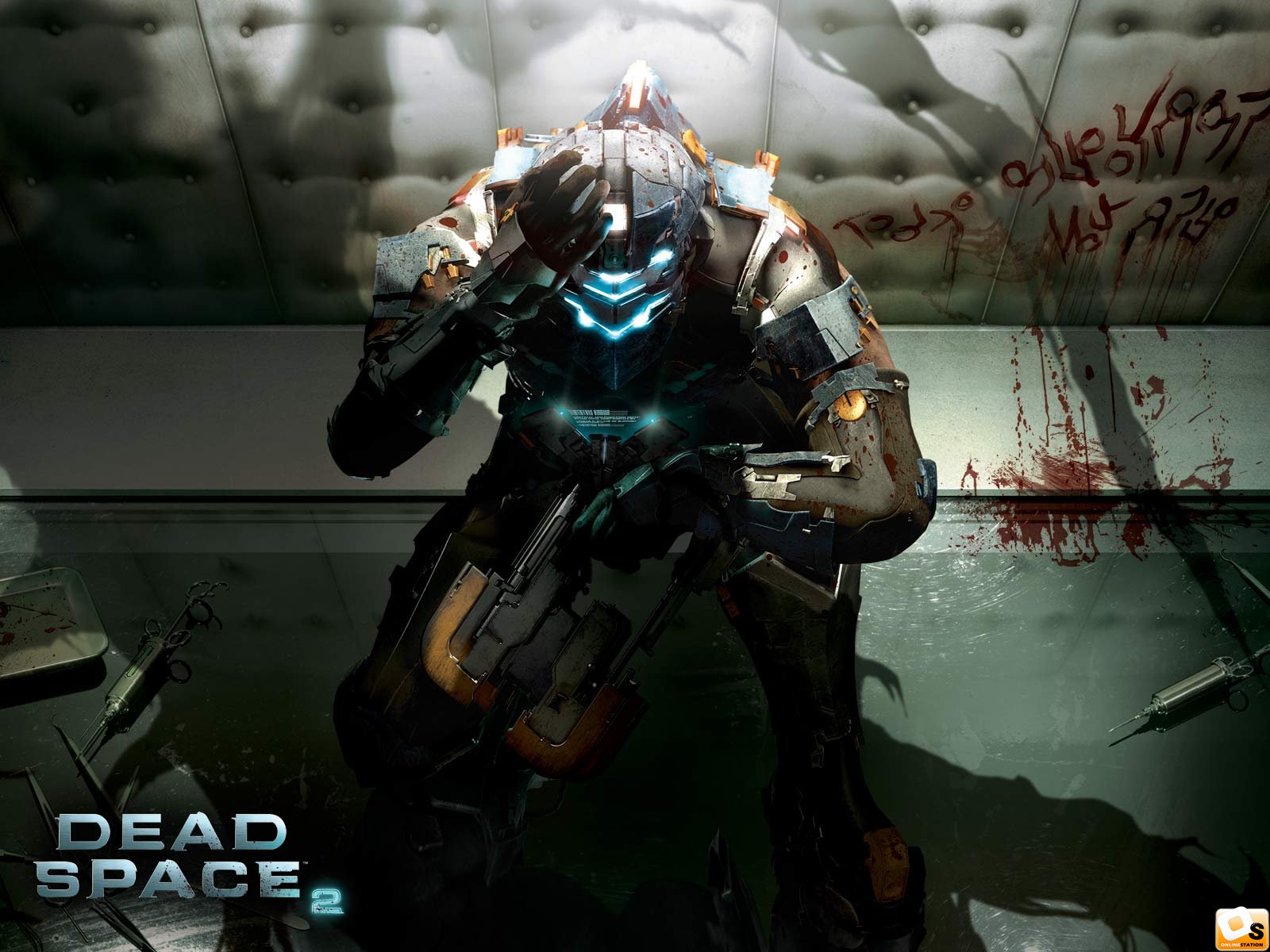 ตัวบทสรุปเกมส์ Dead Space 2
Trainer_DS2_Final
วิธีใช้ TRAINER
Trainer
ตัวนี้สุดยอดมาก มีตัวช่วยหลายๆตัวให้ได้เลือกใช้หรือภาษาบ้านๆเรียกว่าโกงนั่นเอง
แต่ที่ผมชอบที่สุดก็คงจะเป็น เซฟและโหลดเซฟตรงไหนก็ได้นี่แหละ สุโค่ยๆๆๆๆๆสุดๆๆๆ
พอเปิดโปรแกรมขึ้นมาแล้ว ถ้าหากรำคาญเสียงเพลงก็ดับเบิ้ลคลิ๊กไปที่หน้าต่างมันนั่นแหละตรงไหนก็ได้เสียงจะเงียบทันที จากนั้นให้สังเกตุที่มุมบนขวา จะเห็นตัวเลือกอยู่ 3 ตัว
i คือเข้าสู่หน้าจออธิบายว่ากดคีย์ตัวไหนแล้วจะได้ผลลัพธ์ยังไง
-> คือเข้าสู่หน้าเว็บ
3 คือเป็นการเปลี่ยนปุ่มคีย์ลัดของสูตรที่เราต้องการขึ้นมาใหม่
และถ้าต้องการปิดโปรแกรมให้คลิ๊กขวาก็เป็นอันเรียบร้อย
ที่มา
http://115.178.62.8/board/showthread.php?t=201487